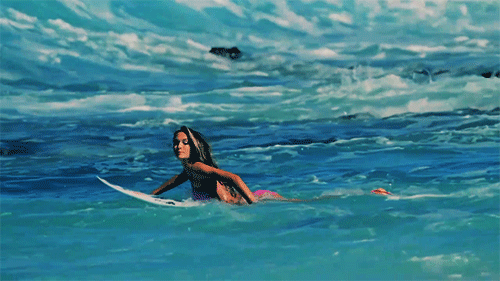 Department of Environmental Health's
Beach and Bay
Water Quality Monitoring Program
After a trip to the beach, visitors should leave with sandy feet and smiles, not an illness.
Our beaches are a precious natural resource to those that live and visit San Diego County. Poor water quality at our beaches not only threatens the health of swimmers and beachgoers but also hurts San Diego's ocean-dependent economy.
The Department of Environmental Health's Beach and Bay Water Quality Monitoring Program protects the public health of millions of residents and visitors each year through beach water testing, public education, outreach, and beach postings. Beach postings can include water contact advisories and closures when necessary.
Since 1999 the Department of Environmental Health (DEH) has contracted with the California Department of Public Health, and now the State Water Resources Control Board, to use funds from the Beach Safety Act (AB 411) to perform water quality sampling, act as a clearing house for beach water quality monitoring data from other agencies and to notify the public when water quality standards are not met at recreational beaches (ocean and bays).
The Beach and Bay Water Quality Monitoring Program coordinates the sampling and posting of signs warning of contaminated water at beaches affected by sewage spills, when monitoring indicates bacteria levels exceed State standards, or during other events that may pose a threat to public health.