COMMUNITY ALERT .....
Dead Hawk Marks

First West Nile Virus Appearance of 2015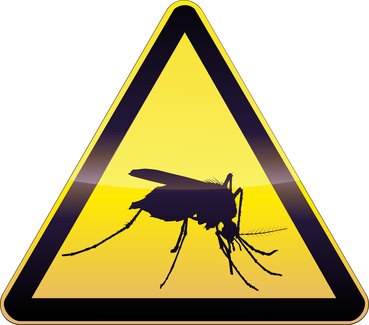 San Diego- A dead hawk found in Spring Valley has tested positive for West Nile virus, making it the first appearance of the potentially deadly disease in San Diego County in 2015.
San Diego County environmental health officials immediately reminded the public to protect themselves from mosquitoes that can transmit the disease, and to remember the County's "Prevent, Protect, Report" motto.
"Everyone should remember to eliminate standing water inside and outside homes where mosquitoes could breed; wear clothing that covers arms and legs or use repellent if you're outside dusk to dawn; and report dead birds and mosquito breeding areas," said Elizabeth Pozzebon, director of the County Department of Environmental Health.
San Diego County has largely escaped the wrath of West Nile virus since it first arrived here in 2003. But last year 11 San Diego County residents were diagnosed with the disease and two local residents died, becoming just the second and third San Diegans to die from the virus.
Statewide, 798 people were diagnosed with West Nile virus in 2014 and 29 people died — the highest number of deaths from the disease in California in a decade. Across the country, 2,122 people were diagnosed with West Nile virus in 2014 and 85 people died.

West Nile virus is a disease that mainly affects birds, but can be transmitted to people, horses and other animals by mosquitoes that first feed on infected birds. Not all mosquitoes carry West Nile virus and most people never get sick even if they are exposed to it. Roughly 80 percent of people exposed never develop any symptoms. And nearly all of the other 20 percent only develop flu-like symptoms. But in rare cases, some people can become seriously ill and can die.
-------------------------------------------------------------------------------
( Photo: Beautiful Spring Valley- San Diego South Bay)