Imagine that you have no electricity, no gas, no water and no telephone service. Image that all of the streets and shops are closed and you are without any kind of help or emergency services.
What will You do?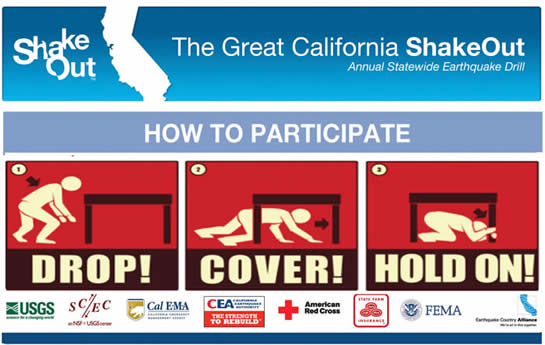 ESPAÑOL
CONTAC INFO: TEL.619-427-4111 EMAIL: info@saludhealthinfo.com
Salud + Health Info is for information and educational purposes only. You should not rely on this information as a substitute for personal medical attention, diagnosis or hands-on treatment. If you are concerned abut your health or that of a child, please consult your family's physician or health provider immediately and do not try to diagnose yourself.
Copyright © 2001-2012 Info Option Network