Imagine that you have no electricity, no gas, no water and no telephone service. Image that all of the streets and shops are closed and you are without any kind of help or emergency services.
What will You do?

• Emergency Preparedness
• In Case of Catastrophe...Are you READY?
• Are you ready? Continued
• Tsunami Preparedness
• Protect

• Prevent

• Report

(858) 694 2888

SDFightTheBite.com
| | |
| --- | --- |
| | Salud+HealthInfo is for information and educational purposes only. You should not rely on this information as a substitute for personal medical attention, diagnosis or hands-on treatment. If you are concerned abut your health or that of a child, please consult your family's physician or health provider immediately and do not try to diagnose yourself. |
| | |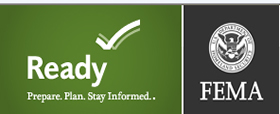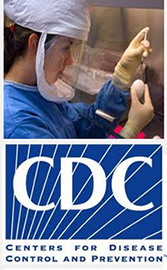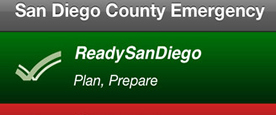 YOU ARE NOT ALONE
WE CAN HELP
Mental Health Services are available to all people with Medi-Cal, or withouthealth insurance.
For more information or help with mental health problems, call the
Access and Crisis Line at
1 888-724-7240 • 24/7
County of San Diego
Health and Human Services Agency
Mental Health Services